Class Huddersfield
Subscribe to posts
Class Huddersfield have moved onto a new topic and we are very excited to research all about it!
ERUPTIONS!!!!!
Literacy - We are focusing on descriptive writing in literacy this week linked to our topic 'The Romans'!
Maths - We have moved onto money this week in maths and have been looking at menus and working as a shopkeeper!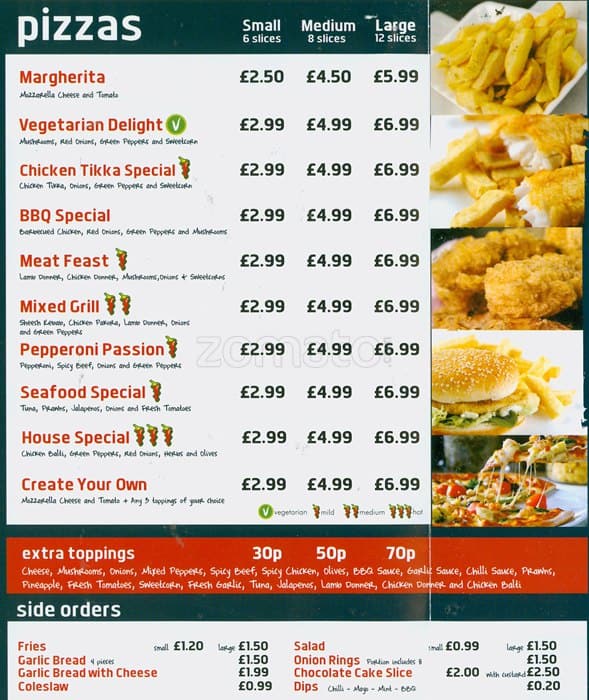 Lots of bumbles are been given out this week in Y3 due to lots of fantastic work around finding out the perimeter of lots of different shapes in maths! 
The children in Y3 are working extremely hard on their presentation and handwriting in order to earn a pen licence! 
We already have 2 children who have achieved their licences.
Class Huddersfield have moved onto exploring shape in maths!
Class Huddersfield are excited to be visiting the Jorvik centre on Thursday to attend a workshop around our new topic - Romans!
Class Huddersfield have been focusing on subtraction in maths this week after finishing all their addition tasks the previous week!
In Literacy we have doing descriptive writing on our topic Stig of the Dump! The children have created some great pieces of writing about Stig and his den!
Class Huddersfield have visitied Tesco this week for the Farm to Fork project. Children have learnt all about how food is made, where it comes from and how it is stored. The children also had great fun making their own bread!
In maths this week class Huddersfield have been focusing on number patterns. We have just moved onto negative numbers!
In literacy this week we have been focusing on persuasive writing and creating a letter to become a paleontologist!